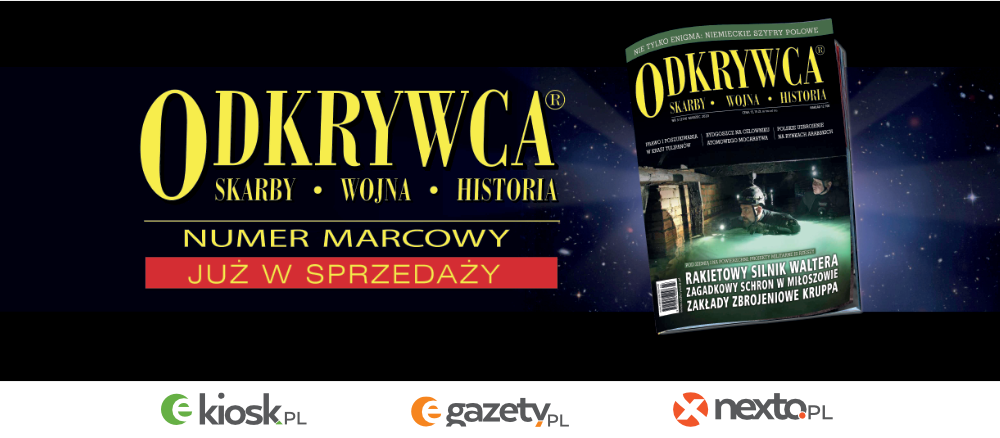 Content Count

1958

Joined

Last visited
Community Reputation
0
Neutral
Recent Profile Visitors
The recent visitors block is disabled and is not being shown to other users.
Odnoszę wrażenie, że cała sprawa rozchodzi się tutaj o to cudo oparte o ścianę bo wygląda to na jakiegoś kbks'a a reszta no cóż...dodała smaczku a jakiś gazeciarz to wykorzystał w swojej twórczości.

Nie ma i po takim moczeniu nie będzie.

Mowa tutaj oczywiście o smarze do skór...

Ja na gruby pas skórzany, też beton smar nakładałem na ciepło. Solidna warstwa smaru i ogrzewanie nad gazem i się momentalnie wchłania.

Do rozwierania zębów piły, nie wiem czy ma jakąś nazwę.

Element kirysu. Google-kirys np francuski.

Ignorancja powala. Wart jabola w plastiku.

Do skóry mydło glicerynowe, nie robi się beton. Tak samo możesz go smarem potraktować, zmięknie.

http://www.galeria-biznesu.pl/produkt/22428/buty_dla_asfalciarzy_-_okulaki/

Do skóry mydło glicerynowe.

http://m65.org.pl/forum/discussion/82/namowe-sorty-mundurowe-stare-i-nowe-z-czasow-wojny-wietnamskiej-i-nie-tylko/p1

Berlin - takie miasto w kątowni.