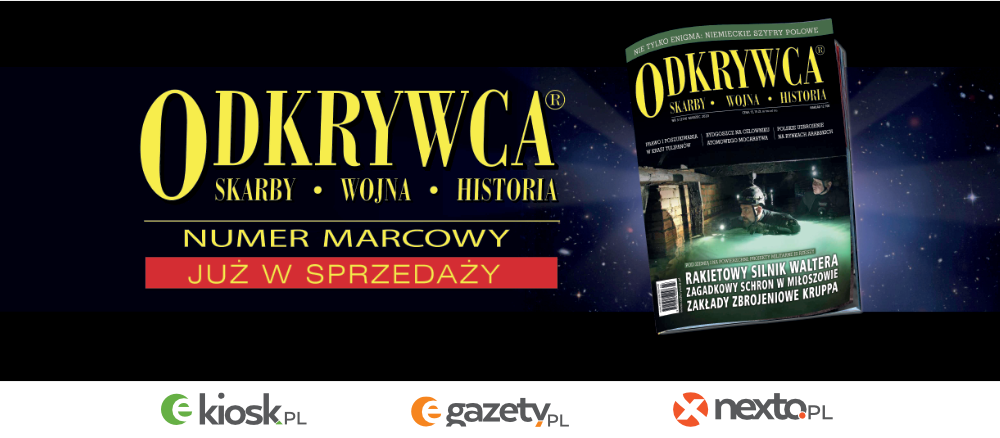 Content Count

302

Joined

Last visited

Never
Community Reputation
0
Neutral
Może i kopie ja tam sie nie znam. A na temat tego garnka coś wiadomo co to jest ?

Witam prosił bym o identyfikacje tych przedmiotów z jakiego pochodzą wieku i do czego były dokładnie używane. Posiadam tylko te zdjęcia z góry thx

Witam czy mógł by mi ktos pomóc w odnalezieniu mapy Bavarii w sumie to bardziej dolnej Bawarii nie koniecznie z czasów II wojny moga być starsze z góry dzięki

Ja dwa razy wykopałem ale pusty ale to przypadkiem chciałbym żeby GEORG101 napisał czy laski przy samych wsiach i małe zagajniki jak naj bliżej zabudowań mogą być miejscami depozytów bo ja wykopałem te puste ale daleko od cywilizacji i nie wiem czy to było depo czy puste baniaki jakieś tylko jak mozna prosze o rade ;]

ładne depozyty pogratulować, a mam jeszcze pytanie GEORG101 mówisz że najlepiej szukać w laskach które znajdują sie jak najbliżej zabudowań np wsi ? albo małych zagajnikach które też sie znajdują się na starych mapach ?

no no jakąś ładną miejscówkę napotkałeś, na polu czy las ?

Można wrzucić zdjęcia z bliska tych fantów :D?