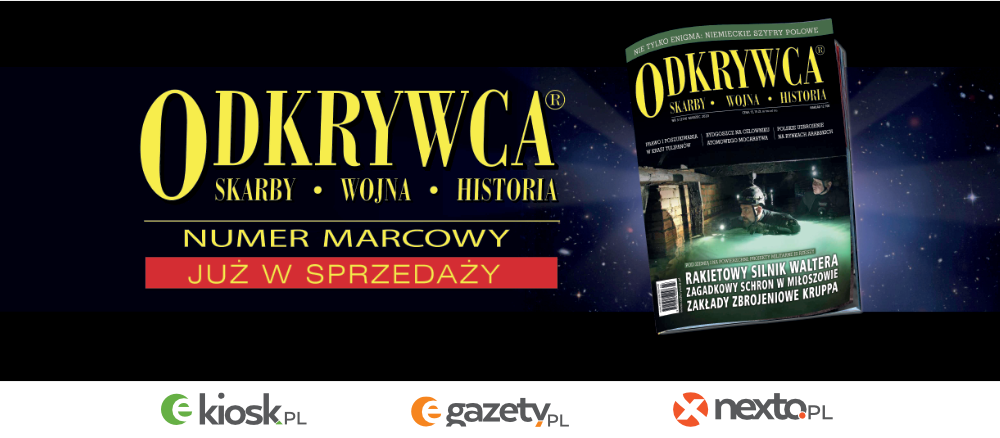 Content Count

866

Joined

Last visited

Never
Community Reputation
0
Neutral
Recent Profile Visitors
The recent visitors block is disabled and is not being shown to other users.
a Woytasa znaleźliśmy w kapuście, Bocian go tam wyniósł :D

Hmmmm, figurant rozejrzyj się po tym forum :D najprostszy przykład to wątek " :D taaaa pół załogi dostało bany :D

Panowie... Panowie... Spokój, kto chce to zostaje a reszta jedzie dalej :D BRAT_MIH, chciałem zobaczyć ile osób wejdzie na ten wątek, który z zewnątrz ma wygląd jak ważna informacja od administracji :D Ostatnio jak mi się nudziło to stanąłem przy wystawie sklepowej gdzie były wywieszone 2 kartki, i w szybie odbijało mi się to co się dzieje za mną, i udawałem, że wpatruje się w coś z wielkim zaciekawieniem :D po 10 minutach stało już 13 osób i każdy przechodzień zwalniał i przyglądał się :D a bardziej ciekawscy też zatrzymywali się i powiększali nieświadomie grupę która miała dalej zwabiać ludzi :D Dlaczego to robię? :D nie wiem :D

Hehehe chyba został pobity rekord :D tyle wejść i 3 odpowiedzi w tak krótkim czasie :D bardziej popularny był chyba tylko wątek o tytule: " :D

Ciekawe ile będzie wejść na na ten temat :D

założymy wątek meldowanie :) tylko będzie ciężko znaleźć go po roku :) ja się zgłaszam :)

ale za to plastik nie rdzewieje :)

Spodobał mi się ten temat ale ja niestety często wracam po ciemku do domu :( a wtedy lubi się przypomnieć co tu przeczytałem... :) pozdrawiam wszystkich :)

Wiem ze to głupie ale: Elektryk przed śmiercią zatańczy", Wiec poszukiwacze" sie też chcą ozerwać"... Wg mnie ładniej wygląda hełm na szafce niż coś takiego, ale o gustach się nie dyskutuje.