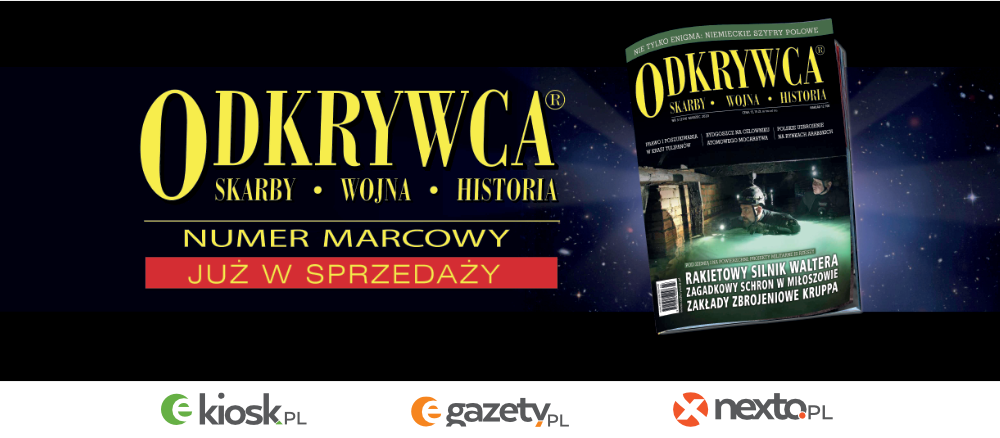 Content Count

59

Joined

Last visited

Never
Community Reputation
0
Neutral
Co do tej motorówki to chodziło mi o motorówkę z Modlina o takiej prędkości.

@formoza58 - to krypa węglowa (było ich 5, to jedna z nich)- - w PMW nie było tak szybkiej motorówki (ponad 20 w)

Rzadkie zdjęcie pod polską banderą jeszcze z wieżami artylerii głównej...

Taka osoba nie figuruje w spisach załóg OP z 1939 roku.

No ujęcia z TVP jednoznacznie wskazują moim zdaniem na Vickersa jednowieżowego - dla mnie szkoda, skoro 7 TP (słusznie!!) będzie jednowieżowy, to marzyłoby się o Vickersie dwuwieżowym. No ale nie wybrzydzajmy, lepszy taki Vickersa niż żaden ;) I tak będę ściskał kciuki, żeby rekonstrukcja szła tak znakomicie jak w przypadkach 7 TP czy TK-3!! :))

> Wracając do meritum, to patrząc na te numery należy wątpić, żeby 51088 był numerem wozu dostarczonego do Polski. No nie wiem. Moim zdaniem może to być 51008 - 8 można łatwo pomylić z 0...

Witam, jeśli ktokolwiek posiada jakieś pamiątki po swoich przodkach podwodnikach, gorąco zachęcam do ich zamieszczenia na mojej stronie - http://www.PolishNavy.pl/Subs/ Wszelkie fotki czy wspomnienia bardzo chętnie umieszczę. Pozdrawiam

Sławku, ale który Mohuczy?! Jedynym sensownym sposobem wykorzystania BAŁTYKA jako okrętu wojennego było zrobienie z niego pływającej baterii p-lot, jednak ponieważ koszty uruchomienia okrętu byłyby ogromne nie było sensu tworzenia z niego baterii p-lot. I moim zdaniem słusznie...