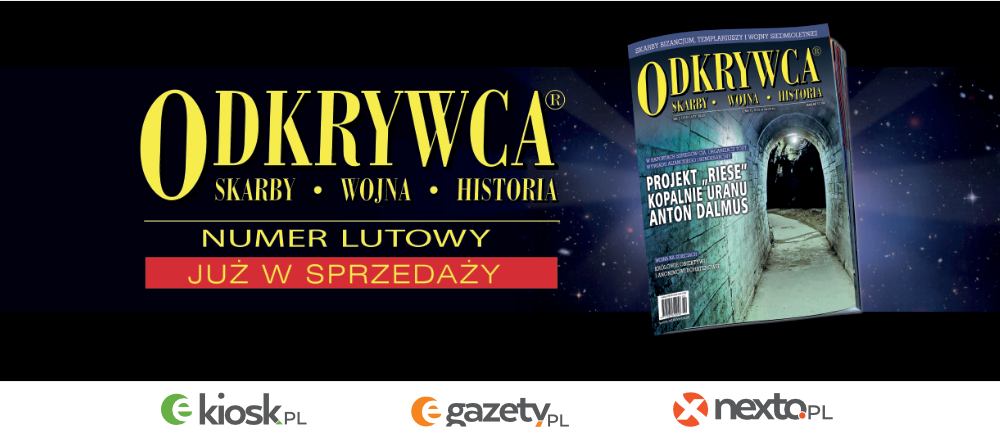 Content Count

198

Joined

Last visited

Never
Community Reputation
0
Neutral
Z tanina nie miałem wiele kontaktu, ale wiem że po niej skorodowany metal ciemnieje. A co z farbą? Czy potraktowana taniną nie ściemnieje lub czy tanina całkowicie nie zakryje oryginalnej farby?

Jeżeli jeszcze nie zakopałes, to zapakuj próżniowo. W sklepach mięsnych to robią.

To orzeł austro-węgierski

Chinol to raczej nie jest, sam orzeł wart 100, za całośc tego składaka jakieś 200 max.

W kółku mój śp.Tato. Służba w Pułku 11.04.34- 01.10.35 Kompania CKM starszy strzelec.

O zmiękczeniu" się nie wypowiadam, ale dobre efekty oczyszczające daje odkurzenie maski odkurzaczem z końcówką szczotkową.

Daj awers, są sztandary"?

Wybacz ale na pokrowcu nie widać numeru, Były one najczęściej naszywane i wykonane z sukna więc powinny zostać. Czasami pozostają otworki po maszynie gdy numer odpada.

Takie materiały gromadzi IPN. Powinieneś przekazać im do skopiowania. To mogą być istotne materiały do prowadzonych przez instytut śledztw.

Odświeżam temat, bo ciekawy. Jednocześnie mam pytanie jak wyglądał haczyk spinający nożyce saperskie?

Jak kalka wyjdzie , to umyj ją dokładnie i zabezpiecz jakimś olejkiem i dalej do kwasu.

Jak działać solą szczawikową?