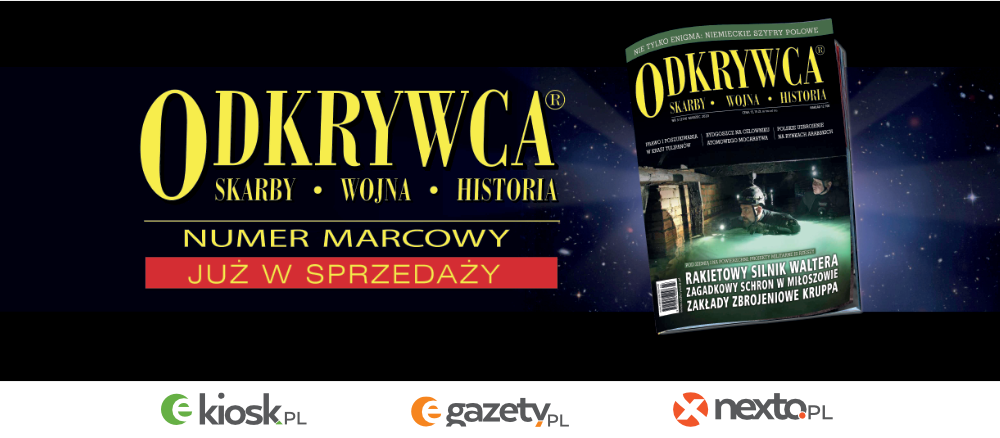 Content Count

379

Joined

Last visited
Community Reputation
1
Neutral
Recent Profile Visitors
The recent visitors block is disabled and is not being shown to other users.
Kolejne zdjęcie Bielsko-Biała

Urzędnicy Ambasady USA chowają się w schronie wykopanym na podwórzu

Entuzjazm na ulicach Warszawy 3 września. Ciekawa obserwacja. Większy entuzjazm wywołała informacja o przystąpieniu do wojny Wielkiej Brytanii niż Francji. Prawdopodobnie powodem było to, że Francja była wieloletnim sojusznikiem Polski od którego i tak wszyscy oczekiwali takiej właśnie reakcji, Anglicy zaś byli "świeżymi" aliantami i ich szybka decyzja stała się sensacją dnia. Tym bardziej, że zainteresowani wówczas polityką mieli wrażenie, iż to właśnie podpisanie w dniu 25 sierpnia 1939 roku polsko-brytyjskiego układu sojuszniczego spowodowało kilkudniowe opóźnienie wybuchu 2 WŚ. Kolejnym dowodem, że Niemcy również traktowali Brytyjczyków jako większe zagrożenie dla ich polityki wobec Polaków, są znane plakaty "Anglio ! Twoje dzieło" , które miały zohydzić właśnie "brytoli" a nie np. "żabojadów".