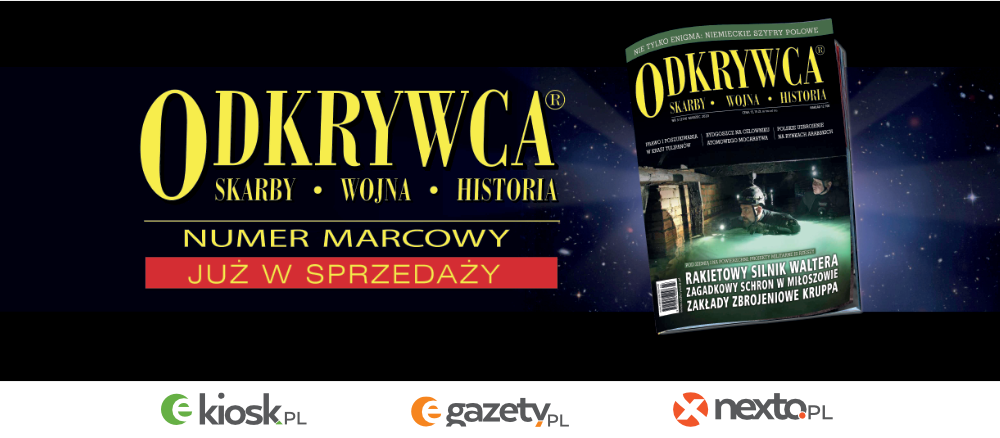 Content Count

291

Joined

Last visited
Community Reputation
0
Neutral
Recent Profile Visitors
The recent visitors block is disabled and is not being shown to other users.
Witam. Co to za guzik? z góry dziękuję za info.

trzeci przedmiot , wymiary 65mm na 55 mm miedź , co do wymiarów tego 'sitka' wyżej to źle napisałem , średnica wynosi 65mm.

drugi przedmiot, część słuchawki od telefonu? aluminiowe wymiary 65mm na 55 mm

Witam. Wrzucę tu kilka rzeczy do identyfikacji żeby nie zaśmiecać forum,za każde info z góry dziękuję. Pierwsze foto, mała klamerka, wymiary jak na zdjęciu.

Otworzyłem to, w środku cienka rurka miedziana, coś jak wkład do długopisu? niestety ułamało się a reszta co została w środku jest zapieczona, bez możliwości wyciągnięcia.

Dzięki Tyr, może masz rację że to na ołówek, dziś znalazłem kolejne, tym razem tylko jedna część, w środku coś twardego,nie jest to ziemia. Dodam że przedmioty znalezione w pobliżu to miedziane łyżki, monety, łuski , większość Austro-Węgry, więc może to też z tego okresu.

a drugi przedmiot jest z ołowiu, czy to jakaś plomba ?

Witam,w środku lasu wyskoczyło coś takiego, wygląda jak 'adresówka' dla zwierząt, tylko moim zdaniem nieco za duże, długość 5 cm, materiał chyba cynk,niestety tak zapieczone że nie mogę tego otworzyć jakieś sugestie co to może być?

Witam, czy ktoś wie od czego to może być? materiał chyba cynk.

guzik cywilny? wojskowy? może ktoś wie jaki okres?