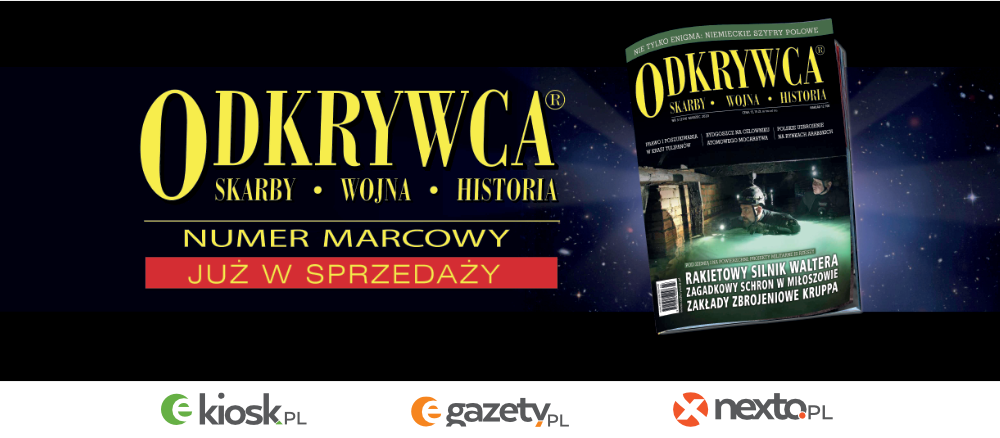 absoolut1989
Forum members
Content Count

39

Joined

Last visited

Never
Community Reputation
0
Neutral
Zawsze mówili, że takie monety tylko oliwką. Być może jest coś o czym wie tylko konserwator by moneta wyglądała jakby 350 lat temu ktoś zamkną ja w kapselku?

Podczas dzisiejszej wizyty w zamku królewskim odwiedziłem gabinet numizmatyczny. Zaskoczyło mnie kilka rzeczy np. czemu w gablocie z monetami starożytnymi nie ma tak popularnych w Polsce denarów Rzymskich? To akurat mnie jakoś szczególnie nie ruszało, ale jak zobaczyłem ich miedziane monety byłem zaskoczony. Tam nie ma monet z ziemną, oliwkowa, zieloną czy brązową patyna. I teraz pytanie, czy to są monety w stanach około menniczych, czy tak umiejętnie czymś je wyczyścili?

Dzięki sqr, ale mam nadzieje że się mylisz. Głowa obrócona jest w prawo nie w lewo

Dzięki sqr, ale mam nadzieje że się mylisz. Głowa obrócona jest w prawo nie w lewo

Dzień dobry Ma ktoś pomysł co to za moneta? Pierwsza myśl to fals boratynki, ale to odpada bo widziałem ich setki i w żadnej profil Jana K. nie jest obrócony jak wyżej na zdjęciu. Drugi pomysł to okolice denarów piastowskich, ale co? i jak? to już nie wiem. Proszę o pomoc

Witam panie i panowie, czy ktoś z was ma podobną? Czy ta odznaka ma związek z bitwą Warszawską? Materiał miedź, średnica 30mm.

całą niedziele poświęciłem na okopy z mapy, ale nie znalazłem nawet łuski... Z reszta te w terenie wyglądają dziwnie: płytkie, wąskie, a jak się ruszy ściółkę to wszędzie piach. Jakby kopali tylko na sztych

panie(i) kaz41 można trochę rozwinąć te myśl. Czemu nieee?

i kolejne, wszystko w okolicach Łowicza

i kontynuacja dołki usytuowane na południe od poprzednich

Witam Tak jak w temacie, pytam czy to co znalazłem w geoportalu jest okopem?