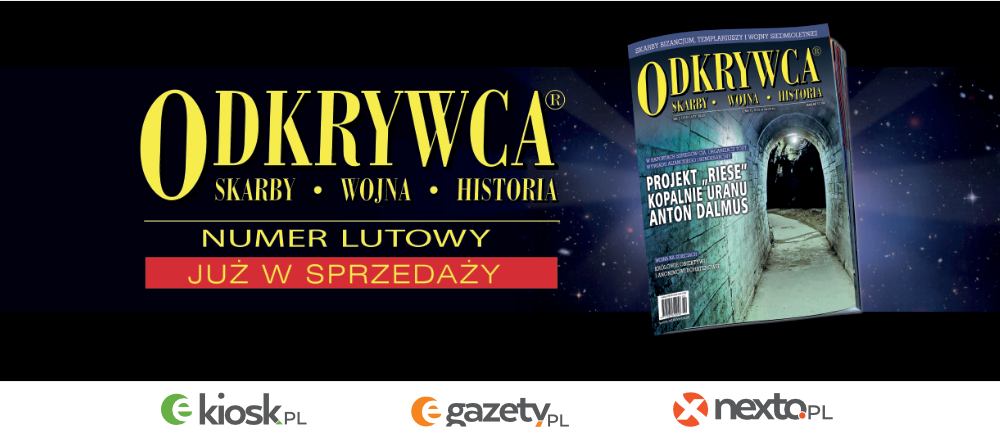 Content Count

373

Joined

Last visited
Everything posted by tiquet
W szyjce jest jakiś biały proszek... co to może być i po co?

Witam, Proszę pomoc w wydatowaniu tej karafki

Witam, Szukam informacji nt. tych grafik: co to dokładnie jest, jakie lata, rodzaj oraz wszelkich innych informacji...

Witam, Proszę o id tego pasa.

Z tą drugą poszło łatwo dzięki charakterystycznemu otworze na ARK-9, jest od Mi-2. Ta pierwsza moim zdaniem będzie od jakiegoś samolotu podobnego do cessny.

Witam, czy ktoś rozpoznaje z jakiego samolotu jest ta tablica?

Na pewno jest Lg. A czy ktoś wie co to za skrót Siemens und R...?

Są dwa numery: Lg. No. 1360 oraz No. 120850

Teraz na zdjęciu inne urządzenie. Siemens & R... ?

Wiem co znaczy DRP i nie nazywam tak tego urządzenia.

Witam, Pewnie wojskowe. Brak tabliczki. Wewnątrz największy element sygnowany S&H (siemens und halske) D.R.P. Telefunken. Może ktoś rozpoznaje to urządzenie i zna nazwę i model?

Pozwolę sobie podbić ostatni raz.

Witam, szukam informacji na temat tego peryskopu, tzn. gdzie i do czego był używany oraz w jakich latach.