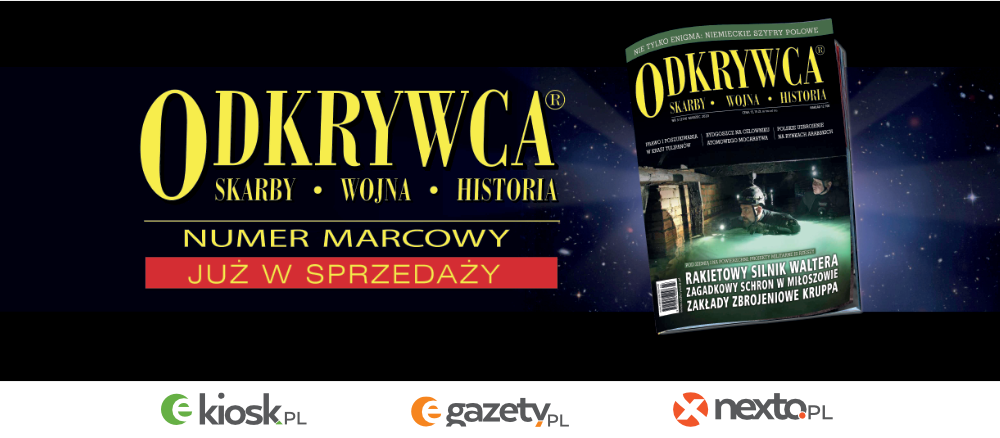 piotrek-stg
Forum members
Content Count

155

Joined

Last visited

Never
Community Reputation
0
Neutral
Przecież mówie,że nie gram. Ostatnio grałem chyba z 10 miesięcy temu, gdzie gaśnice, maskowanie i inne bajery były w fazie pomysłów. Wtedy zdobycie T-44 nie było żadnym osiągnięciem. Najmilej i tak wspominam grę niszczycielami, szczególnie PanzerJagerem. Gra wyglądała zupełnie inaczej, był podział na lekkie i całą resztę.

Ja już nie. Na becie, od samego początku w PAD.

Radiostacja pewnie by się przydała.

Dzięki, spróbuje cos w tej materii zdziałać. Jak coś zdobędę to z przyjemnością podzielę się ;]

Odgrzewam temat. Czy mógłby ktoś udostępnić plany bądź rysunki tegoż moździerza?

Czasami pogram, kiedyś w ruską betę się grało-stare czasy, w pierwszym polskim klanie byłem i nawet braliśm udział w zawodach ;p Mój nick na EU to Pierwszy, trochę kiczowaty, ale o to tu chodzi.

No a jak! Co jakiś czas jest waste i tracisz wszystko lub light waste-redukują np expa lub kmulują doświadczenia jako ogólne. Przed full wejsją dadzą pewnie jeszcze sporo golda ;D

A niby do czego? Wszyscy i tak w to grają jak w normalną grę.

http://www.cdaction.pl/news/13990/world-of-tanks-kody-do-wersji-beta-bardzo-duzo-kodow.html Słyszałem, że dla cd-action jest 100k cd-keyów.

Nie trzeba. Kilkadziesiąt osób z Polski dostało beta keye, w tym także ja. Gierka prezentuje się świetnie. www.forum.worldoftanks.com ---> anglojęzyczne forum http://spwc.pl/forum/viewtopic.php?t=3881 --> pierwsza polska strona o WoT Jeśli chcecie się dowiedzieć czegoś konkretnego to zapraszam na TeamSpeaka3 ts.spwc.com:3310 Jak się postaracie to może wyłudzicie jeszcze jakieś konto.