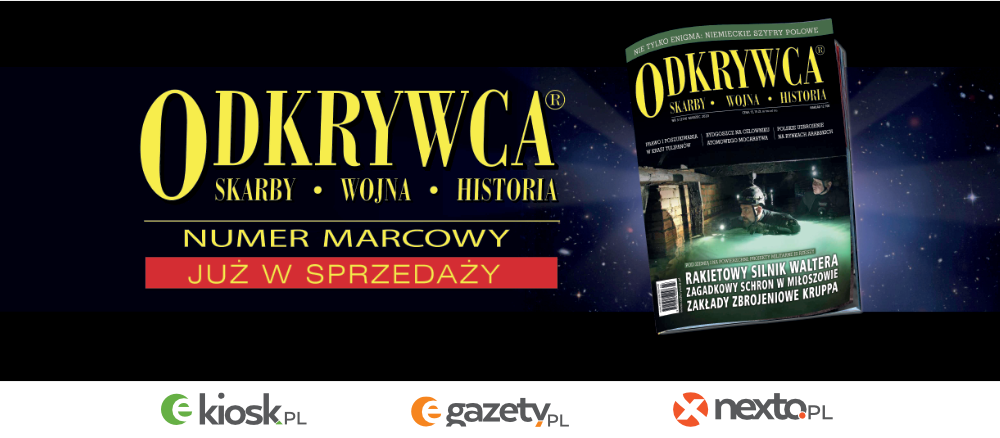 Search the Community
Showing results for tags 'numizmatyka'.
Found 1 result
Witam, jest to mój pierwszy post. Chciałbym też zaznaczyć, że nie jestem żadnym kolekcjonerem. Kolega w Anglii kupił na pchlim targu takie oto banknoty . Zamieściłem tylko kilka. Szukałem w googlach, ale takich stempli nie znalazłem. Nie wiem czy są to oryginalne, a jeśli tak to w jakim celu jest stosowano? Może to potwierdzenie władz okupacyjnych dopuszczenia banknotów do obiegu.