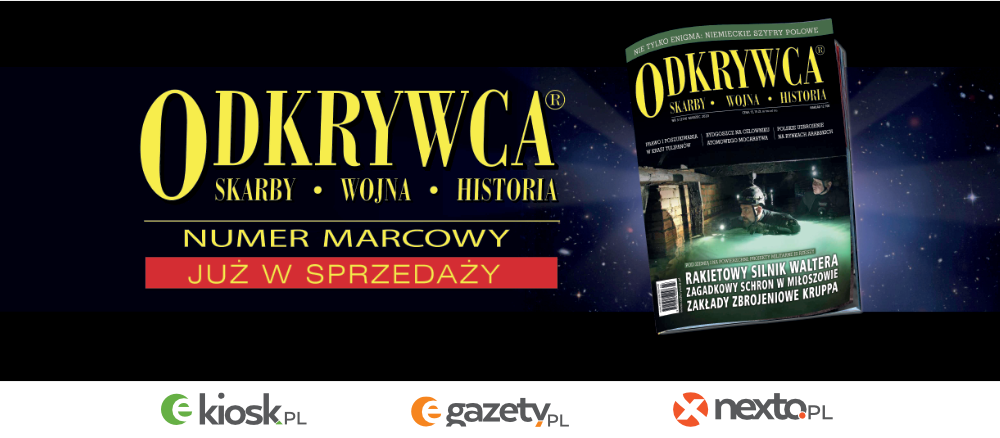 Search the Community
Showing results for tags 'garrett.ace250.pinpoitner'.
Found 1 result
Witam.posiadam garrett 250 od miesiąca i było wszystko ok.do wczorajszego wypadu do lasu.nic nie mogłem znalesc.zawsze precyzowalem sobie miejsce opcja pinpoint a wczoraj wprowadzalo mnie to w błąd. Po zorientowaniu się .na tej opcji im bliżej ziemi piszczy głośniej. Jak dostawie cewkę do samej ziemi sygnalizuje najwyzszy sygnal dzieje się tak w każdym miejscu nie ważne czy był tam sygnał czy nie.nie wiem co teraz zrobi ?zmniejszalem czułość i bez zmian ciągle to samo a była to pomocna opcja. w normalnym trybie jest okej.