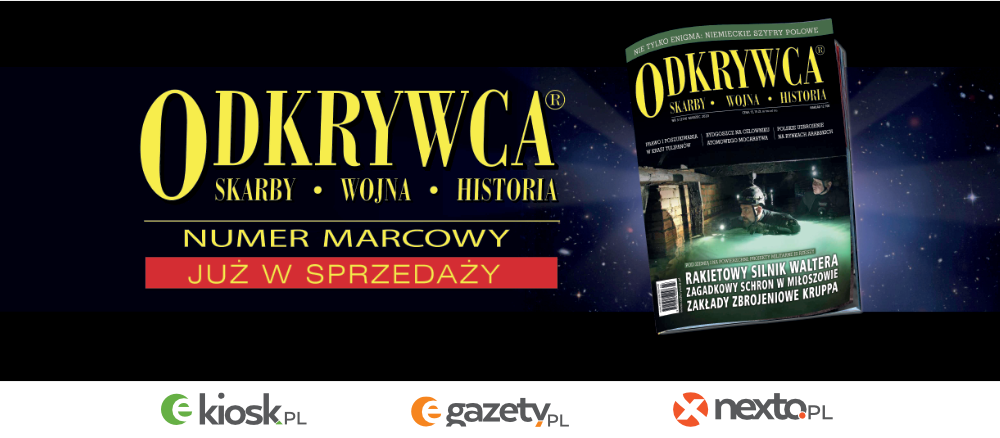 Leaderboard
---

Points

1

Content Count

2799

---

---

Points

1

Content Count

3050

---

---

Points

1

Content Count

25

---
---
Popular Content
Showing content with the highest reputation on 02/06/20 in all areas
Srebro 84 zołotniki, w systemie metrycznym próba 875, sygnatura tzw pózny kokosznik, stosowana w latach 1908-1926, ocechowane w Moskwie, złotnik to Andriej Iwanowicz Wasilij, czynny zawodowo w latach 1908-1917.

"Nie jest w pełni kompletna" - cóż za subtelne sformułowanie faktu widocznego gołym okiem... Jeśli ta 8.8 cm wyszła między Kuźnicą a Chałupami, w pobliżu wydmy Ortus (12.6 m npm.), to niemal z pewnością należała do 2. baterii 767. dywizjonu art. plot. (2./Flak-Abteilung 767). M.

Szkoda jednak tego lasu, bo tak znacząca budowla będzie las niszczyła. Tłumy ludzi, obsługa hotelu, ścieki, śmieci, dla lasu nie będą obojętne.
This leaderboard is set to Warsaw/GMT+02:00