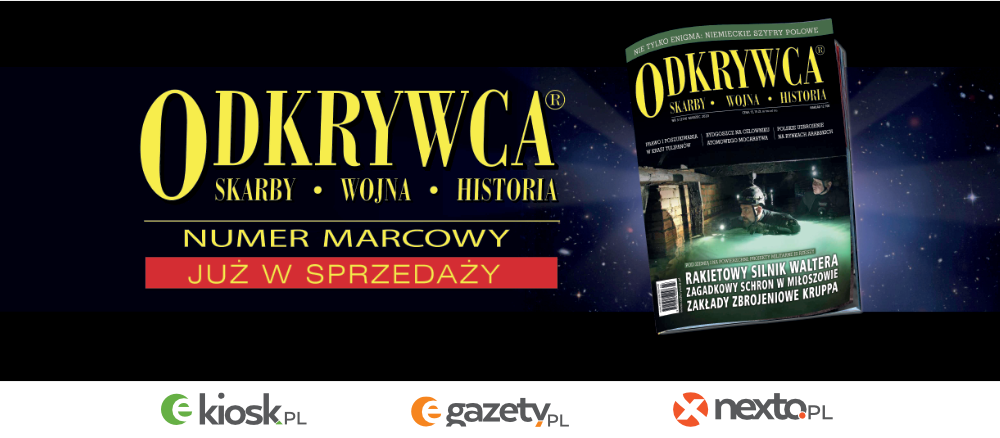 Leaderboard
---
Popular Content
Showing content with the highest reputation on 01/29/20 in all areas
Uważaj co kupujesz,kieszonkowy pistolet na scyzoryku"Folding Pocket Knife Pistol"

http://www.ma-shops.com/klein/item.php?id=43

3 Kreuzer, RR! oJ Pfalz - Veldenz Georg Gustav, 1592 - 1634, Mst. Rockenhausen, mit Titel Matthias II.

Twoja moneta jest błędnie wydatowana. Pochodzi z okresu panowania Południowej Dynastii Song (1127-1289). Odlewana była w latach 1131-1162 za panowania cesarza Gaozonga. Jest to odmiana z księżycem i gwiazdą na rewersie. Jej nazwa to 紹興元寶 shao xing yuan bao (kolejność czytania znaków awersu góra-prawo-dół-lewo), nominał 2 wen. Nie wygląda na falsyfikat. Keszówki to fajny temat do zbierania, tak jak kolega Landszaft powiedział, za kilka złotych można nabyć kawał historii i zbudować fajną kolekcję. Jeśli temat ten Cię interesuje, to zapraszam na mojego bloga: http://monety-keszowe.blogspot.com/ Oraz na dwa zaprzyjaźnione: http://blognumizmatyczny.pl/?s=monety+keszowe https://www.nietylkomonety.pl/ Pozdrawiam

Guzik od zbroi rycerza konnego z okresu bitwy pod Grunwaldem.
This leaderboard is set to Warsaw/GMT+02:00